Resources
DigiTise! resources offer access to high quality content at no cost. Explore our sources from MOOCs (Massive Open Online Courses) to carefully crafted handbook and Video tutorials and enhance your own teaching an learning.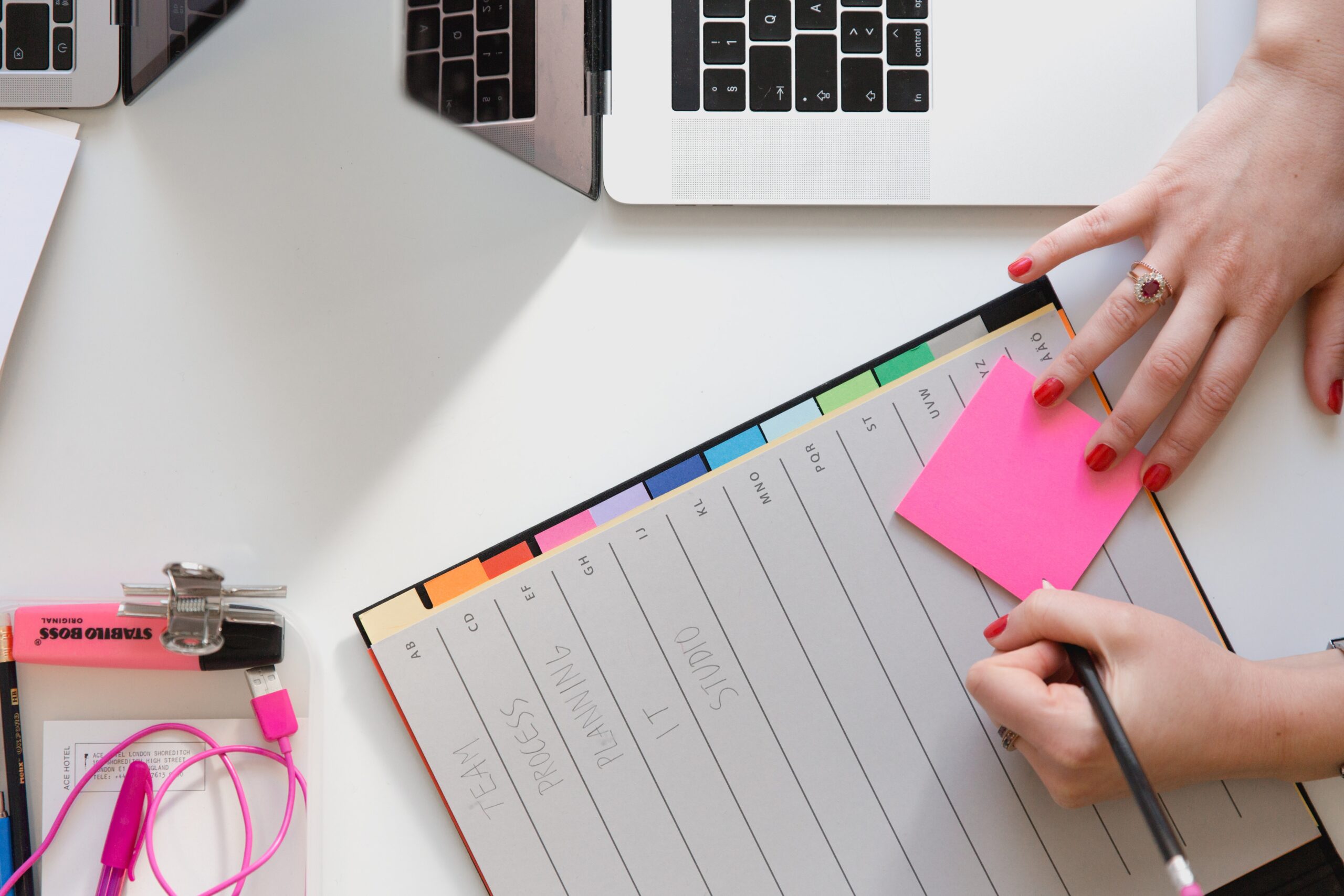 MOOCs
MOOCs are open online courses that anyone take for free. Enroll at any time and complete the course to learn digital tools.
Handbook
DigiTise! handbook is written by our partners and are updated with new information on 15 digital tools that you can use for your teaching.
Tutorials
Take your own learning anywhere and enjoy the tutorials prepared by our partners.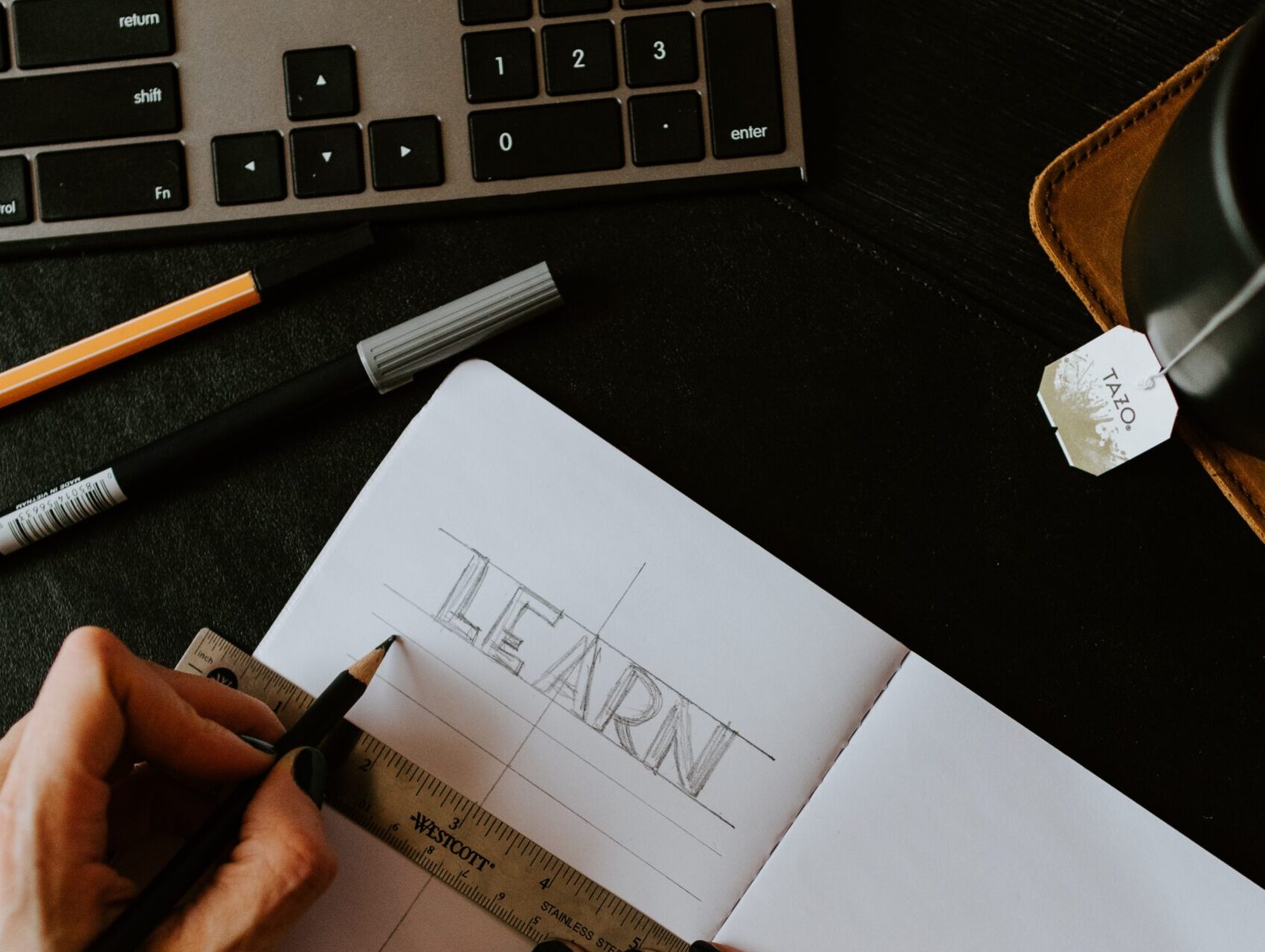 MOOCs
MOOCs are online courses that support learning in a variety of different subjects and are open to anyone with access to a computer and internet. MOOCs aim to connect learners from across the globe with educators and with each other.
Handbook
Check out DigiTise! handbook online or print it and use it offline as well. It is translated in six languages!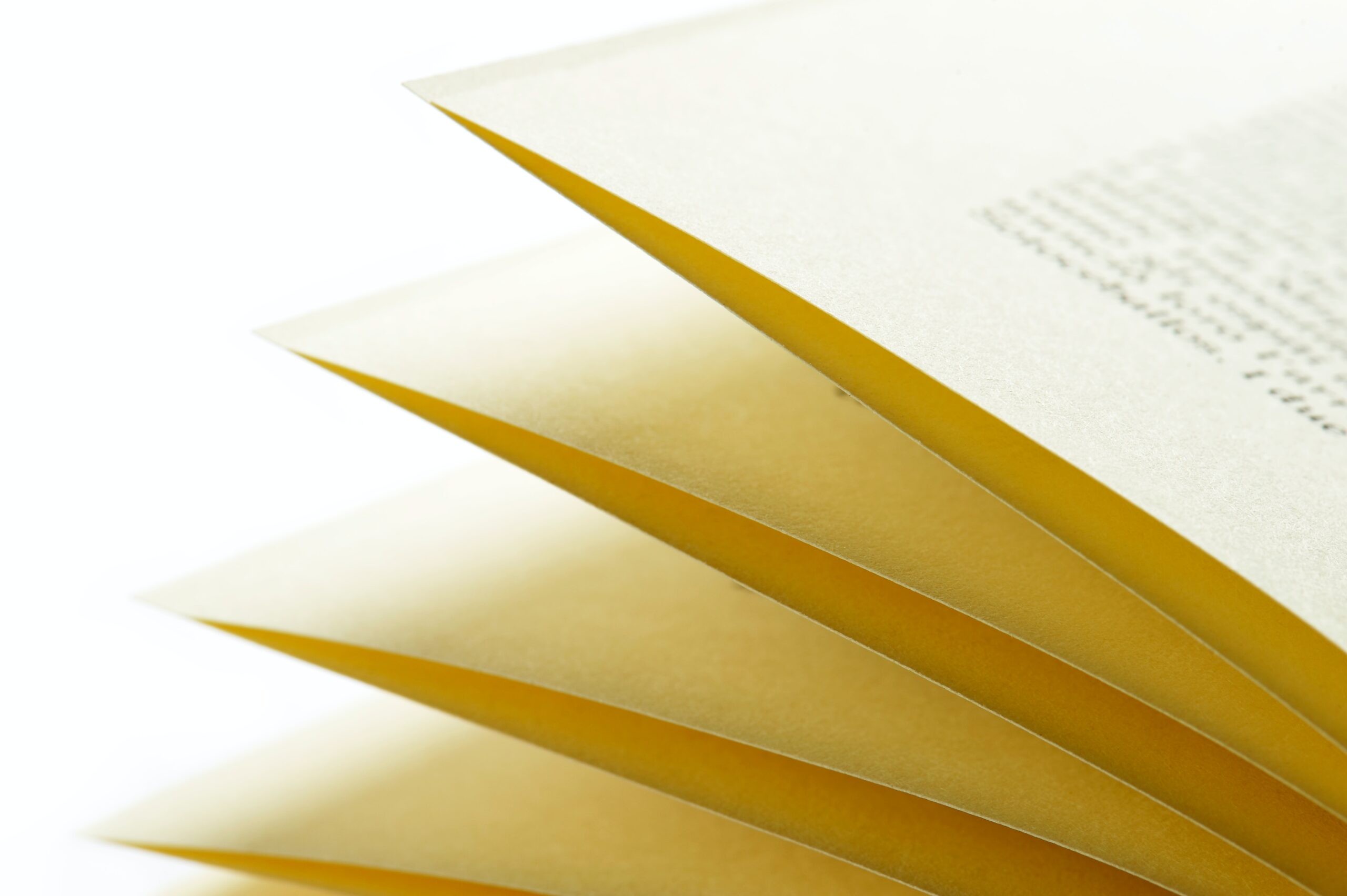 Tutorials
Check these helpful videos from our partners!
Socrative
Socrative allows teachers create simple quizzez that students can take quickly on any device.
Quizlet
Quizlet is a Free website providing learning tools for students, including flashcards, study and game modes
Quizizz
Quizizz allows you to conduct student-paced formative assessments in a fun and engaging way for students of all ages