DigiTise! had its third training event in Florence, Italy with the hosting of Europass Teaching Academy on 26-28 September 2022.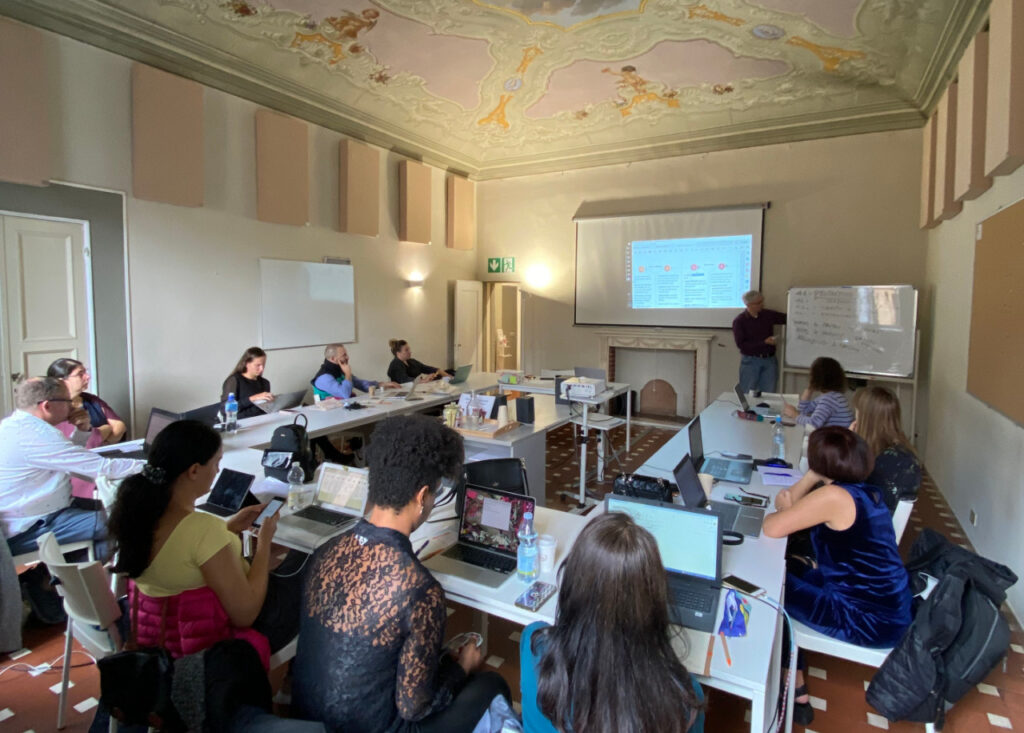 Participants deepened their knowledge of how to plan,create and design MOOC courses for educational purposes.
Participants also learned to define their target audience and
design MOOC courses to meet their needs and expectations; plan a curriculum and create learning activities for MOOC courses using the digital tools.